The specialist dermatologists at Melbourne Dermatology, South Melbourne, are available to diagnose and manage the full range of skin conditions.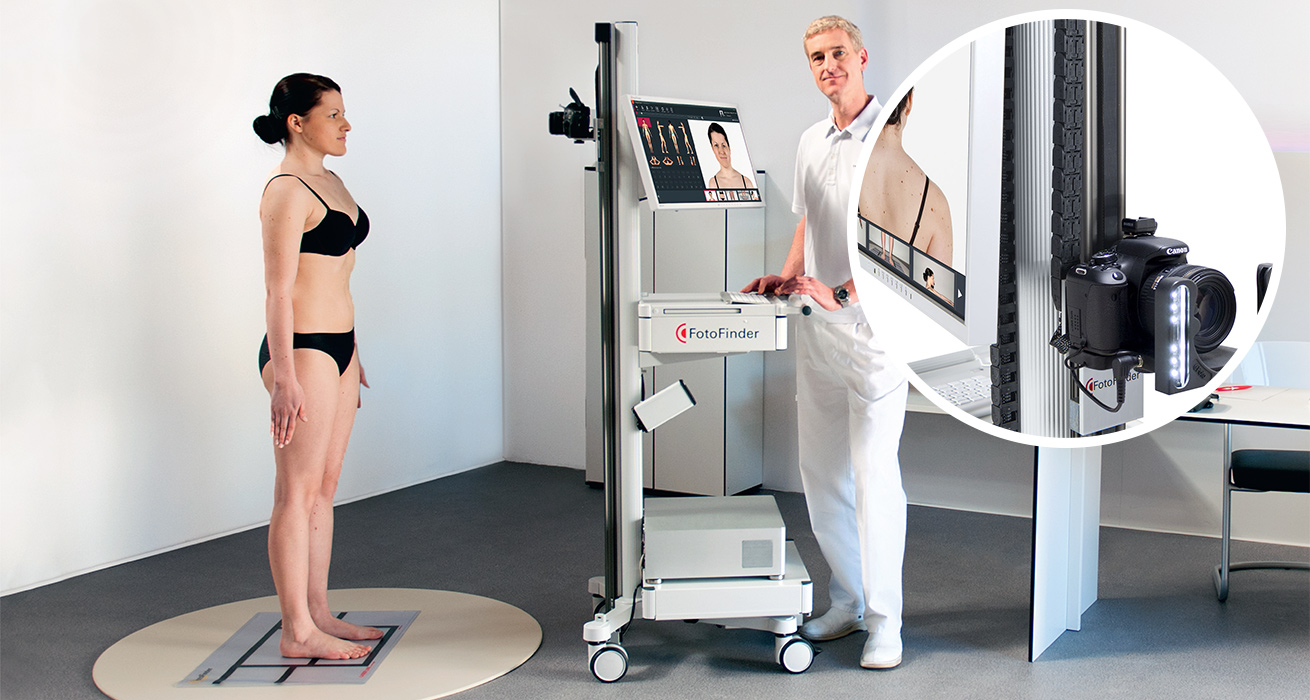 Not every black spot is harmless!
The earlier skin cancer is detected, the better are the chances to cure it. We monitor the entire skin and each individual mole with innovative FotoFinder technology.
Skin cancer prevention with leading technology.
(Brighton)